BORAXO
The Boraxo range of Hand Cleansers are a Quality, Environmentally friendly range of effective products with a well established  proven track record of performance.
Available as a Powder or Mousse in a variety of packs and dispensing options, it is the ultimate solution for Home, engineering or Industrial hand cleansing use.
BS EN Approved - Anti Bacterial Hand Soaps, Barrier Creams and Disinfectants now available 
Independantly Tested, our range of BS EN approved products are the the most effective cleansers available, with fantastic cleaning, skin conditioning properties and excellent kill rates.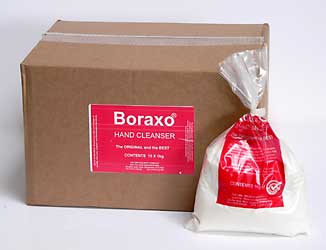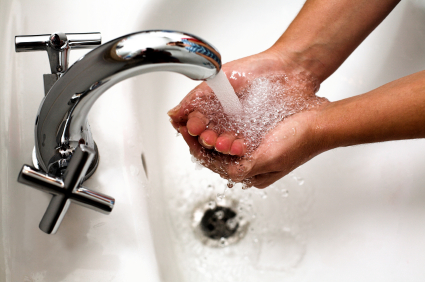 THE GRE-SOLVENT COMPANY
UNIT C1A, WEM INDUSTRIAL ESTATE, SOULTON ROAD, WEM. SHROPSHIRE. SY4 5SD
PHONE: 01939232326   FAX: 01939 232386   EMAIL: GRESOLVENT@BTCONNECT.COM


CHRISTMAS SHUTDOWN
Please note that we shall
be closed as of 12.30pm
Friday 20th December
2019 and will re-open
at 8.30am on Thursday 2nd
January 2020.
Orders can be placed through
either Email or Fax, as these
will be monitored during
this period.
Many thanks for your
continued support
through 2020